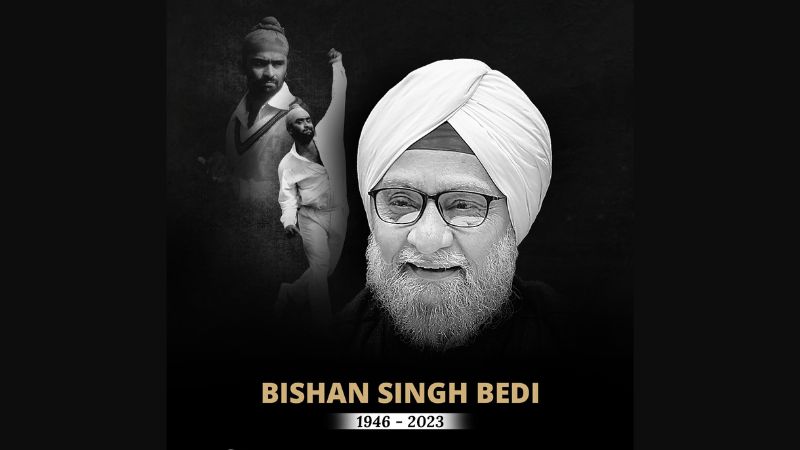 Bishan Singh Bedi's body was taken to the crematorium in Delhi's Lodhi on Tuesday. His last ceremonies were done there.
Bedi, a famous Indian cricketer, passed away on Monday. He was 77 years old and is survived by his wife Anju, son Angad, and daughter Neha.
The cricket world has been sad since the news of his death. Bedi was one of the best left-arm spinners in cricket history.
He was born in Amritsar in 1946. Bedi played 67 Tests for India and got 266 wickets. He also played 10 ODIs and took 7 wickets.
His cremation will be held at Lodhi Crematorium on 24th October at 2 PM.